Luton via Liverpool :: What a game!!!!!


7th January 2006


Luton 3 Liverpool 5



Liverpool may have beeten Luton at Kenilworth road this
afternoon in the 3rd round of the FA Cup. But in front of
millions of TV viewers world wide the town won the hearts
and minds of many and gave Liverpool a big scare.

This match will be remembered for many years to come after
the European champions took the early leadfound the 'underdogs'
not to be the 'walk-over' they expected. Indeed at one point Liverpool
were in real trouble after missing a penalty before Kevin Nicholls'
spot-kick made it 3-1 to the Town early in the second half.
Finally Luton ran out of steam midway through the 2nd half
and Liverpool pulled level and eventually took the lead 4 - 3.
But it wasnt over until the 'Fat Lady' sand, in the dying minute,
Luton had piled on a final attack to win a draw from a corner kick
and the world held its breath for as the ball came in and for a moment
it just looked as maybe the town could win that last second equaliser,
Liverpool cleared the ball and Alonso brilliantly drove the ball into the
Luton net from well inside his own half.

"It is a game that will surely go down as one of the most remarkable
in the magical history of the world's oldest cup competition."
From the BBC website

Ah well! this one will be remembered for many years to come!

Well done to the town!
You did us proud!

Here is a moment to cherish....


The Luton Penalty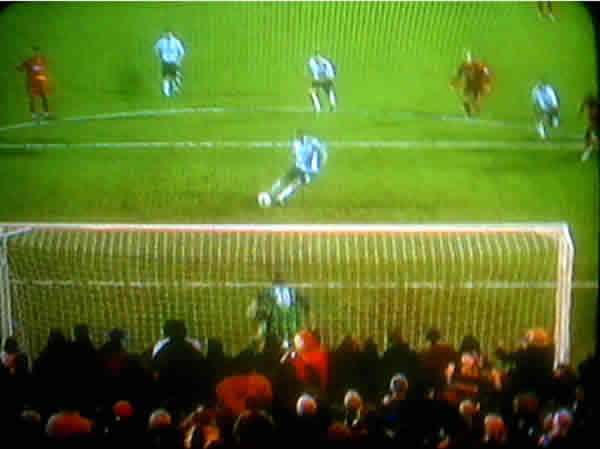 Nicholls about to Score!


GOAL !!!!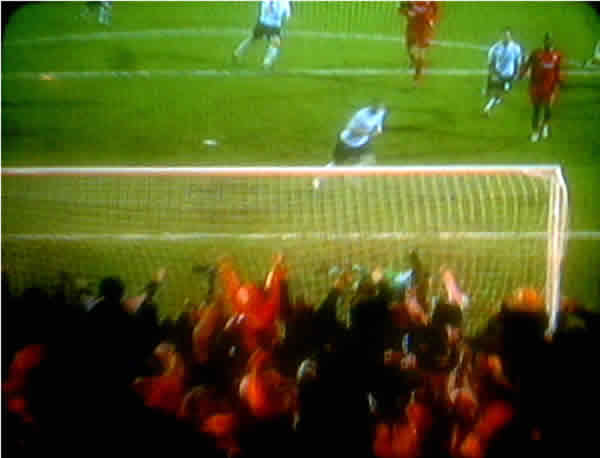 A moment of exstacy for the Town! short-lived maybe....
but worth cherishing..

BBC article on game





_________________

Visit The new UK Decay Communities